I'm an Italo-Argentinian Service Designer based in Berlin. 
I was born and raised in Buenos Aires (Argentina) where I developed as a Graphic Designer. I studied at the University of Buenos Aires and I worked for many years at a BTL Agency. 
In 2016 I moved to Milan to study Product Service System Design. While doing my master's degree, I've learned Italian and worked for a design thinking studio and as a freelancer. 
After +2 years of living in Italy, I realized that I wanted a change or scenario. I moved in 2018 to Berlin, where I experienced an entrepreneur stage of my life. I joined Startupbootcamp as an entrepreneur in residence, followed by making my own startup and then joining an already existing startup in Berlin.
Currently, I'm still learning German and I'm looking for a new challenge.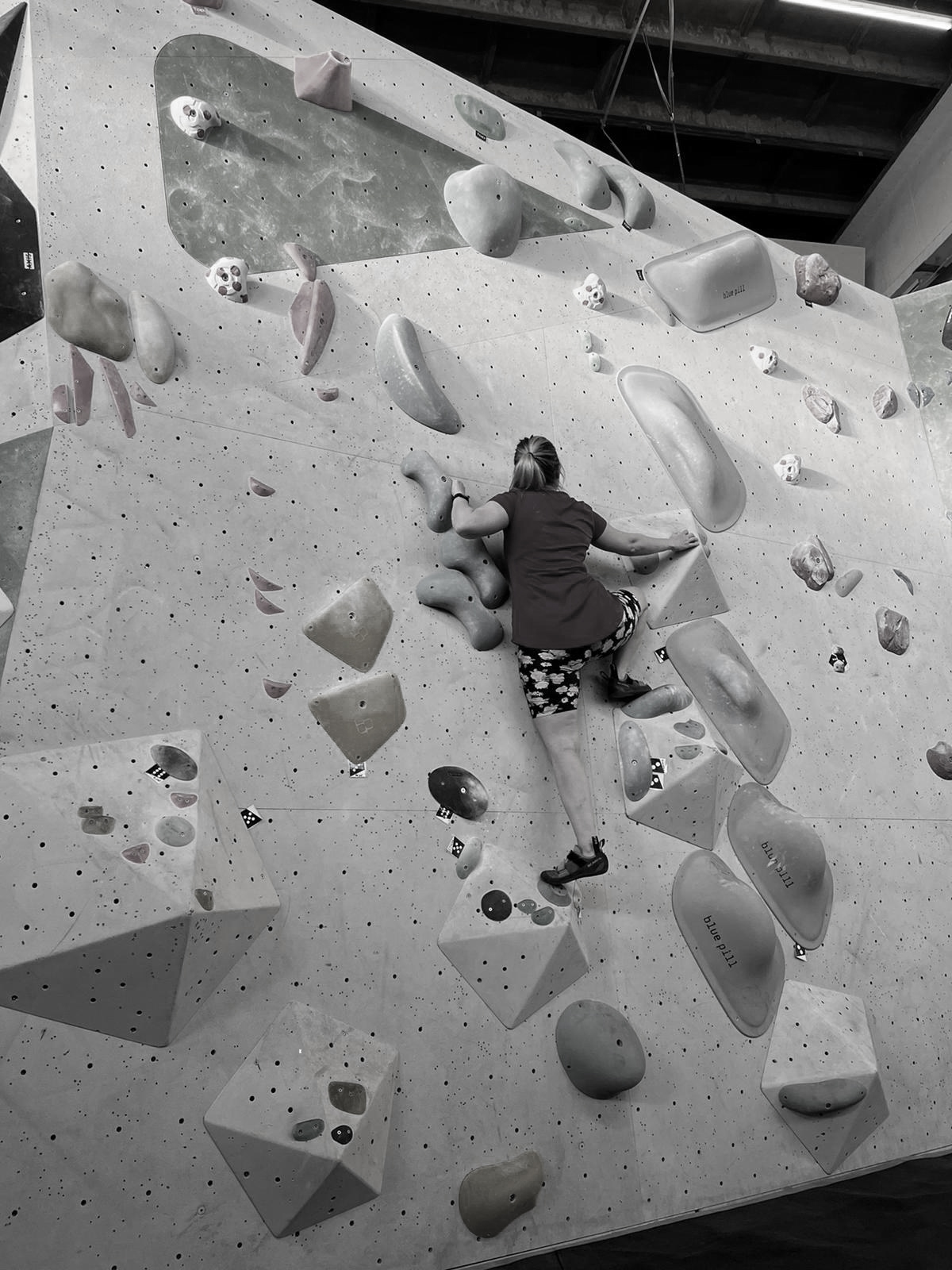 > You can find me bouldering (even though I'm not particularly good at it) or in a yoga or spinning class. 
> I make great empanadas (usually vegan).
> I love traveling, going to new places, and discovering new cities but also nature.